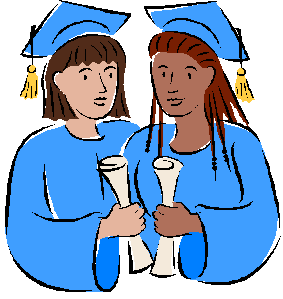 Announcing Additional
 Education Grants
For 2007
The Fraser Delta Area Awards Committee and Fraser Delta Area are pleased to announce the availability of additional Education Grants (formerly referred to as bursaries) for 2007.
There will be up to three additional Jennifer Menendez Education Grants of $750 each and one Adult Member Education Grant of $500, open to all members who meet the stated criteria.
The deadline for applications is 5pm July 18, 2007.
Applications are available from the FDA website http:/fdagirlguide.tripod.com
(Please make sure you use the updated application form with the correct deadline date.)
Please make sure you read the application instructions carefully.  A helpful hints page is also posted on the website to help you with your application.
Fraser Delta Area wishes all its members who are continuing their education every success in their endeavors.
(June 10, 2007)
Find forms at http://fdagirlguide.tripod.com/awards.htm